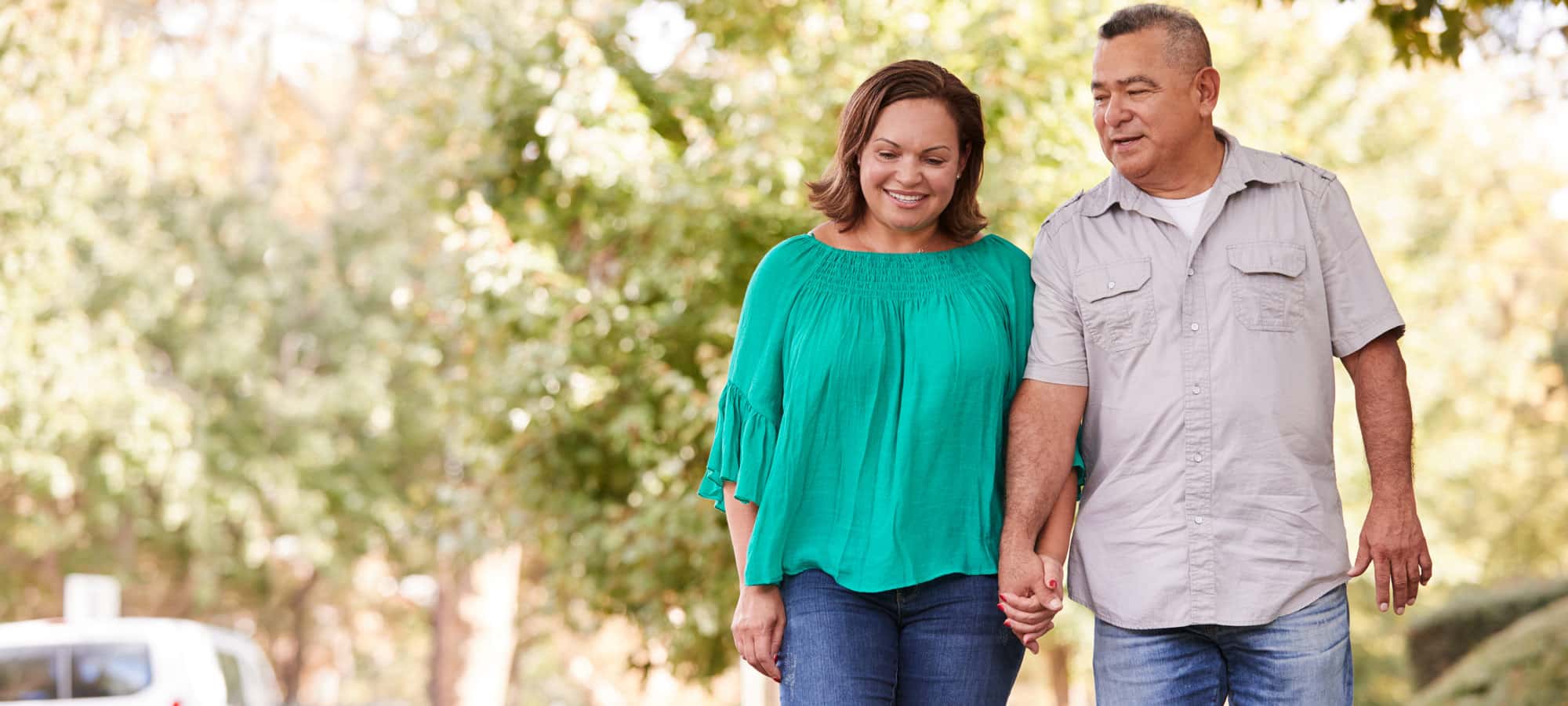 Heart & Vascular Care at Beaufort Memorial
We Have Heart Health on the Brain
Your heart keeps you moving, so it's important to treat it well. Unhealthy diets and inactive lifestyles, and often even your genes, can increase your risk for high blood pressure, high cholesterol and other contributors to heart disease. When your heart experiences problems, that can have downstream effects on your vascular system — the vast network of arteries and veins that carry blood to and from your heart. 
Heart and vascular diseases, including heart attack, stroke, heart failure and others, can be prevented. Browse through our downloadable guides, infographics and Living Well blogs to get helpful tips for heart-healthy living, and meet the cardiologists and vascular surgeons at Beaufort Memorial who can help your heart beat stronger.
Providers at Okatie Medical Pavilion
$60 Screening Could Save Your Life
The Heart of the Matter: Understanding Cardiovascular Disease
Act FAST at the First Sign of Stroke
Act in Time: Heart Attack Warning Signs
Protect Your Heart: Take Steps to Lower Your Risk
For Stroke Victims, Timing Is Everything
Don't Ignore Your Leg Pain
Five Ways to Help a Stroke Survivor
PVD vs. PAD: Are Your Blood Vessels Healthy?
Food Rules for a Healthy Heart
Living With Heart Failure
Why Women Shouldn't Overlook Heart Disease