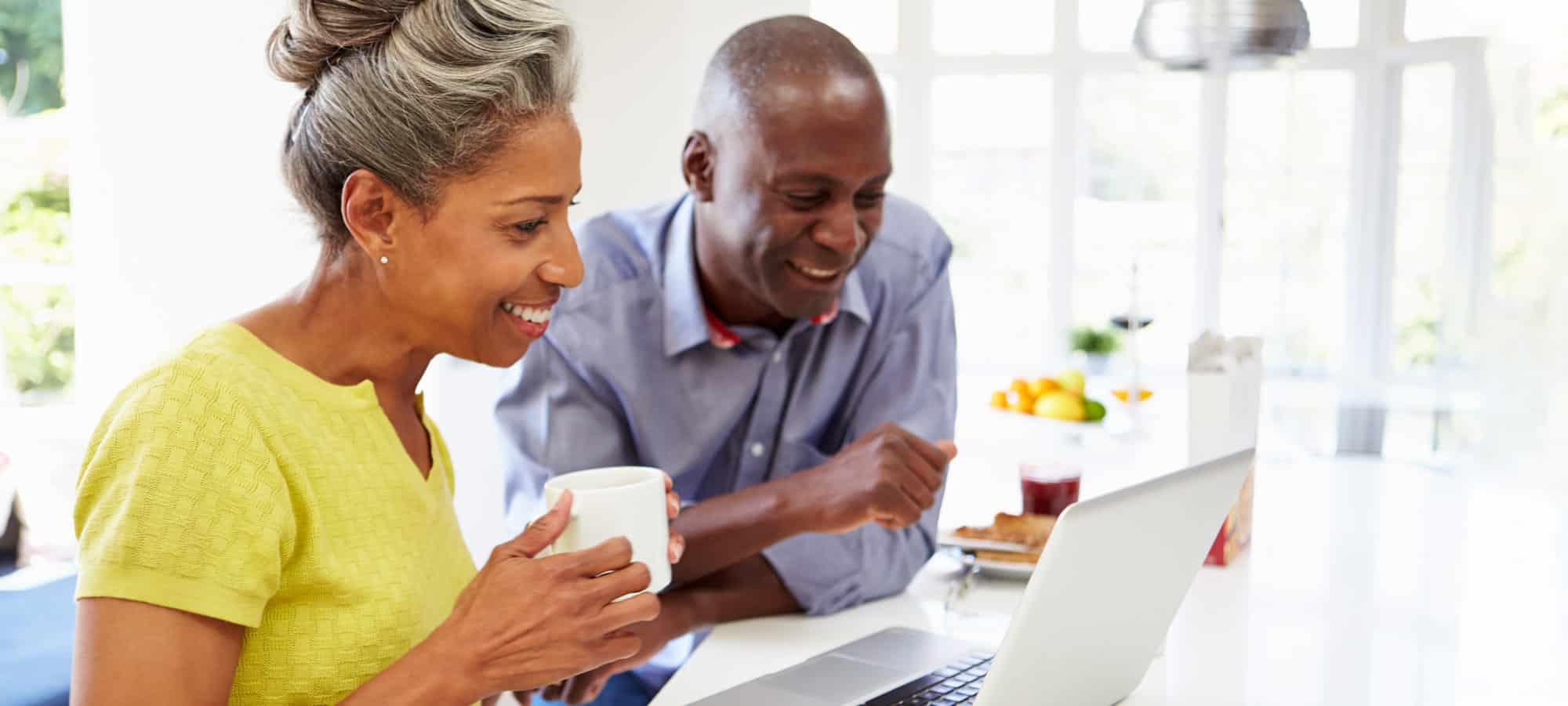 Virtual Health Fair
Welcome to the Beaufort Memorial Virtual Health Fair. Our mission is to help you live your healthiest life. Take a virtual stroll through our "booths" below to find videos with doctors, live events, free downloadable resources and more!
Video Q&As With Okatie Medical Pavilion Providers
Women's Wellness Q&A
Marlena Mattingly Masavage, M.D., FACOG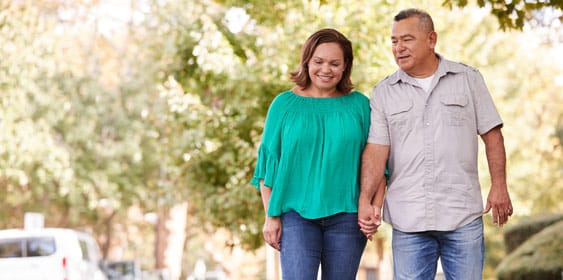 Cardiovascular Health
Your heart is the most important muscle in your body. Keeping it healthy and strong lowers your risk for heart disease, stroke and more.
Women's Health
We're with you when you bring your first baby into the world and when you're navigating the changes of menopause. Learn about our comprehensive maternity, gynecology and breast care services.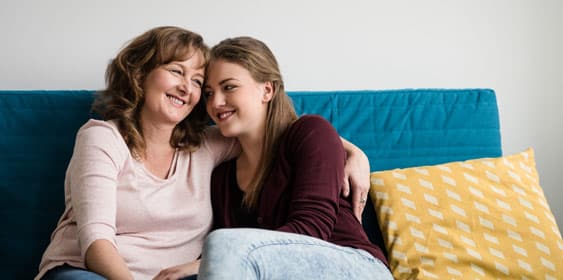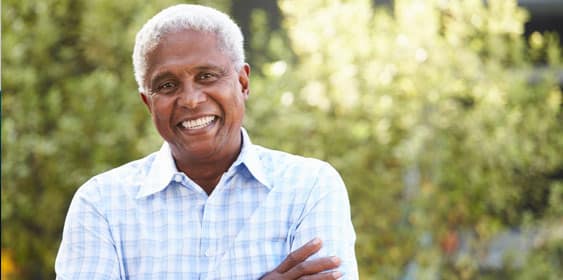 Men's Health
Men face unique health risks. Our providers can help you understand the importance simple lifestyle changes can have on your long-term health.
Cancer Prevention & Care
Cancer screenings can limit the devastating impact this disease can have on patients and families. Learn how we're dedicated to finding and treating cancer before it impacts your life.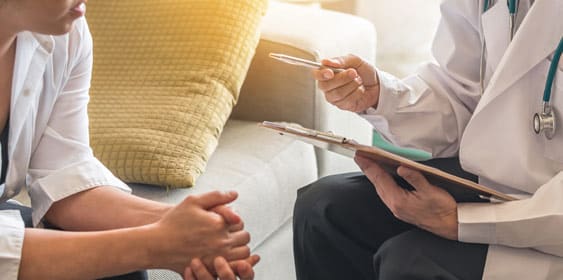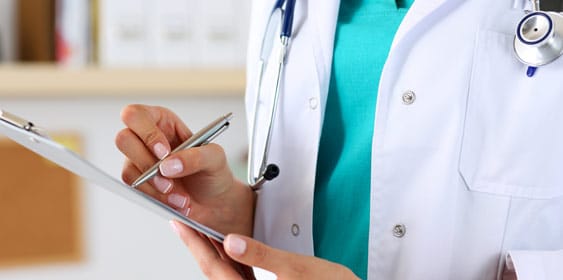 MUSC Health
We partner with MUSC Health in Charleston to bring specialty care to the Lowcountry. Learn about the specialists who have taken up residence at the Okatie Medical Pavilion.
Living Well
Healthy lifestyles form the basis of long-term health. Find the resources you need to start good habits, change your diet and manage stress, and learn how to plan for your future.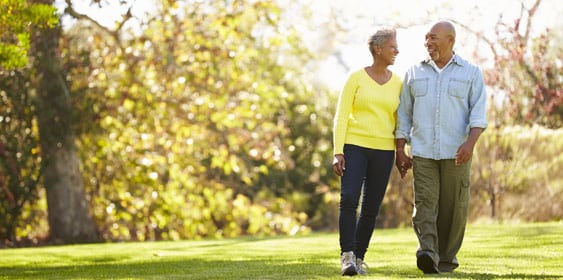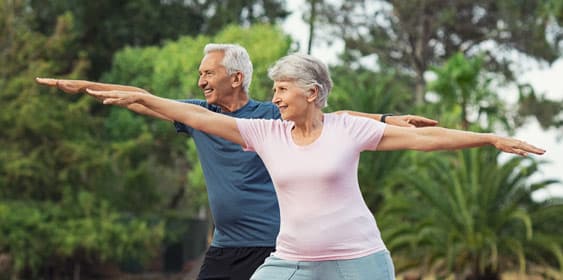 Joint Care
It feels good to move, and when joint pain gets in your way, your quality of life suffers. Hear from our expert orthopedic surgeons about how we can help you overcome joint pain.
Primary & Quick Care Options
We want you to get the care you need, when and how you need it. From our growing team of primary care providers to our BMH Care Anywhere telehealth service and Express Care clinics, we connect you with the right care at the right time.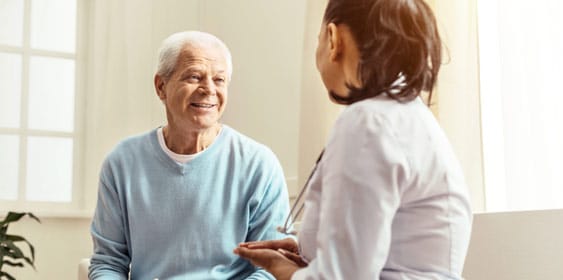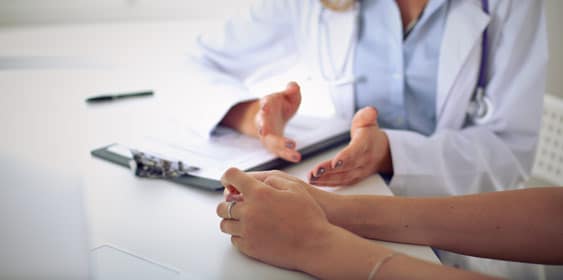 Video Q&As With Our Doctors
Learn about digestive health issues, cancer care at the New River Cancer Center, women's health and joint pain solutions from providers who see patients at the Okatie Medical Pavilion.
Memory Center
Receiving a dementia diagnosis is hard on patients and their families. We will soon relaunch our Memory Center, connecting families and their loved ones with dementia to community resources and treatments that maximize quality of life.