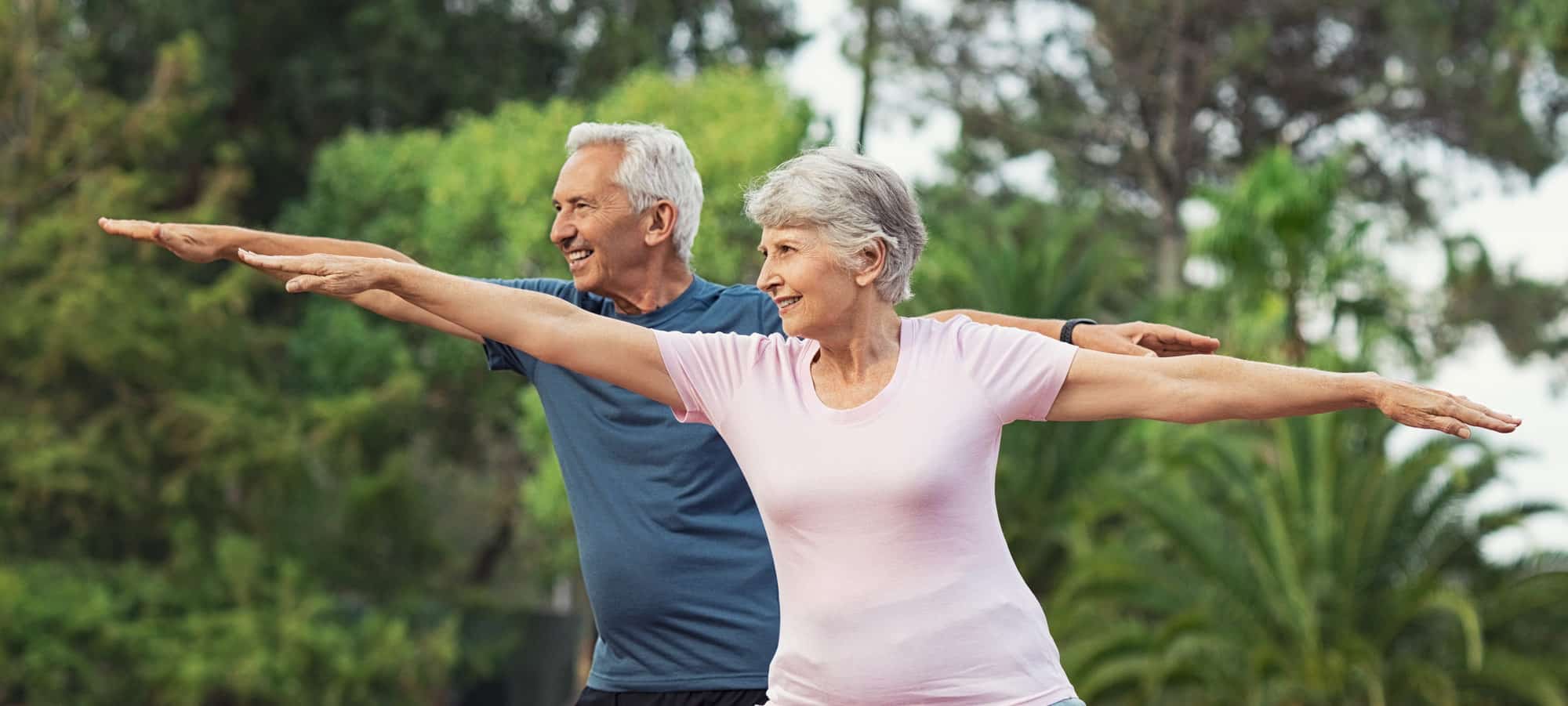 Advanced Care for Joint Pain
Where the Lowcountry Comes to Get Moving
From Mako Robotic-Arm Assisted Surgery to newer, less-invasive approaches to hip replacement, our orthopedic surgeons have the expertise and tools necessary to treat joint pain and get you back to the activities you enjoy. We specialize in total and partial knee replacements, as well as anterior, posterior and direct superior hip replacements that minimize damage to surrounding healthy tissue and muscle.
But not everyone with a painful joint requires surgery. In many cases, pain can be alleviated with nonsurgical options, including at-home treatments, injections and physical therapy. Take a look at our educational resources and meet the providers who can help you navigate joint pain treatments and find the right solution for you.
Providers at Okatie Medical Pavilion
Your Guide to Healthier Joints
Beaufort Memorial Outpatient Rehabilitation
Choose Beaufort Memorial for Your Joint Replacement Surgery
What You Can Do to Prevent Falls
Why Lose Weight Before Joint Replacement?
Fix the Movement Patterns Causing You Pain
Remedies for What's Ailing Your Knees
Joint Pain Q&A with Dr. Edward Blocker
Consider Your Options for Relieving Joint Pain