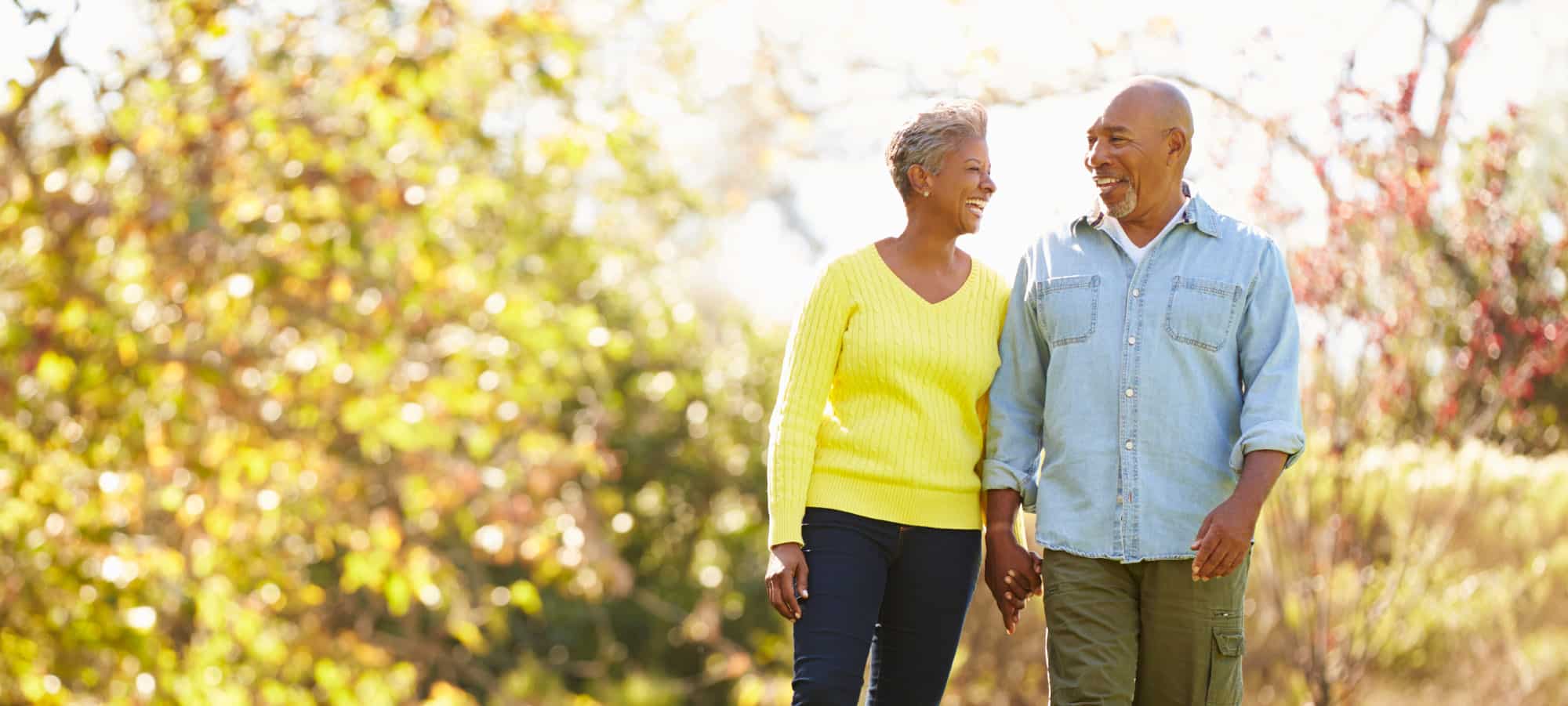 Helping You Get and Stay Healthy
We all want to live well. Although that means something different to everyone, it starts with good physical and mental health. Our providers make it a priority to educate patients about the basics of healthy living — a balanced diet, plenty of physical activity and healthy ways to manage stress. We've made that a priority, too. Our Living Well blog features two new posts a week that offer easy, everyday health tips from providers across Beaufort Memorial.
As we've learned during the coronavirus pandemic, living well also means planning for the future. Read our blog posts below about the importance of advance care planning, which allows your health wishes to be honored when you can't speak for yourself.
10 Healthy Habits to Start Right Now
Get Ready for a Good Night's Rest
6 Ways to Save on Your Health Care
Give Your Immune System a Boost
What's Up With Added Sugar?
9 Symptoms to Never Ignore
Reverse Prediabetes for a Better Future
Your Healthy Grocery Shopping Guide
Living With Celiac Disease
Stress SOS — Calm the Chaos
Health Care Decisions When You Can't Speak Up
Advance Care Planning While Facing COVID-19
Planning for Peace of Mind