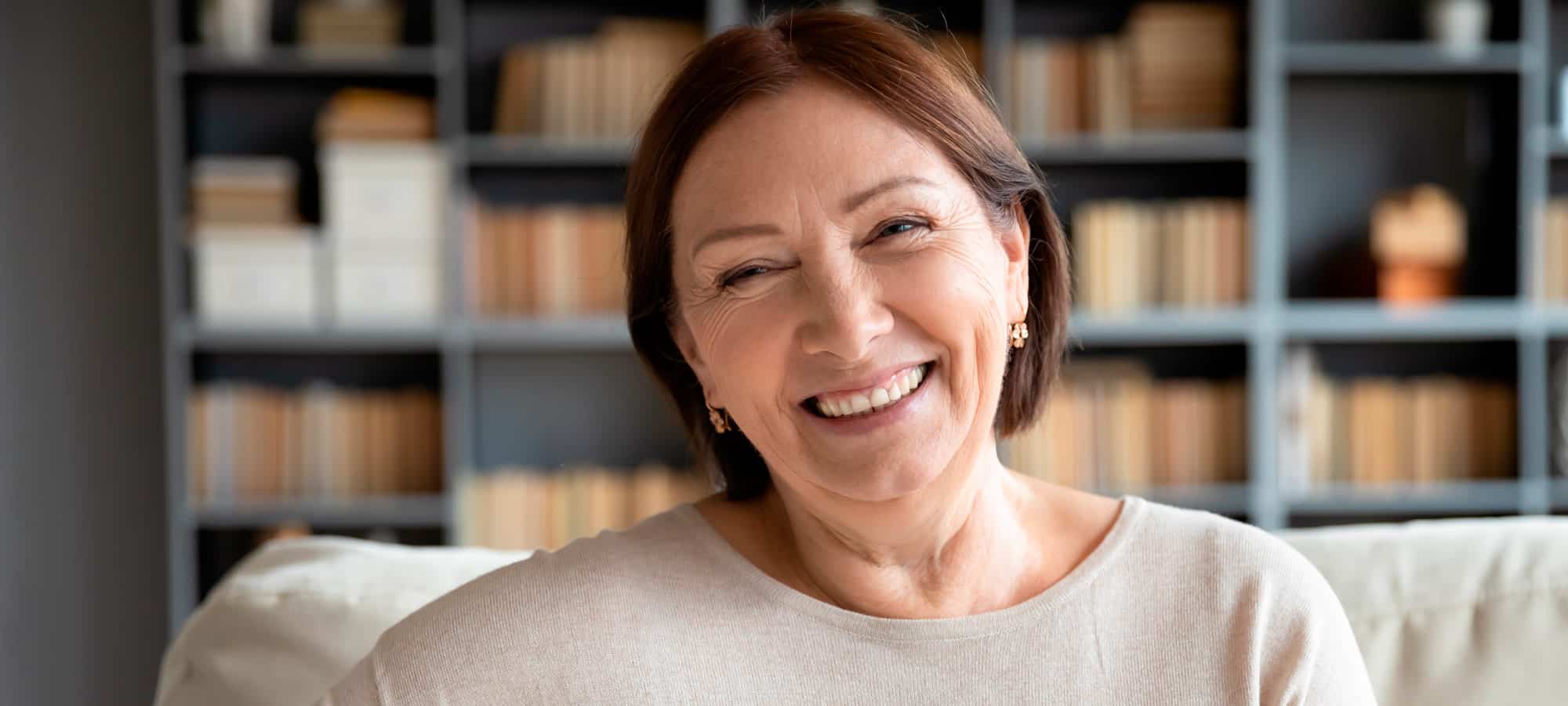 Memory Center & Dementia Care at Beaufort Memorial
Navigating a Dementia Diagnosis
Whenever patients receive a dementia diagnosis, they and their families have many questions. The Beaufort Memorial Memory Center, coming soon to the Okatie Medical Pavilion, will help people with dementia and their families understand the disease, the long-term implications of a diagnosis and what resources are available to help them.
If you would like to learn more about Alzheimer's disease and other forms of dementia, check out our blogs and free downloads below.
Alzheimer's Disease Self-Test
Health Care Decisions When You Can't Speak Up
Can Supplements Boost Your Brain?
Planning for Peace of Mind
Could This Be Dementia or Alzheimer's Disease?