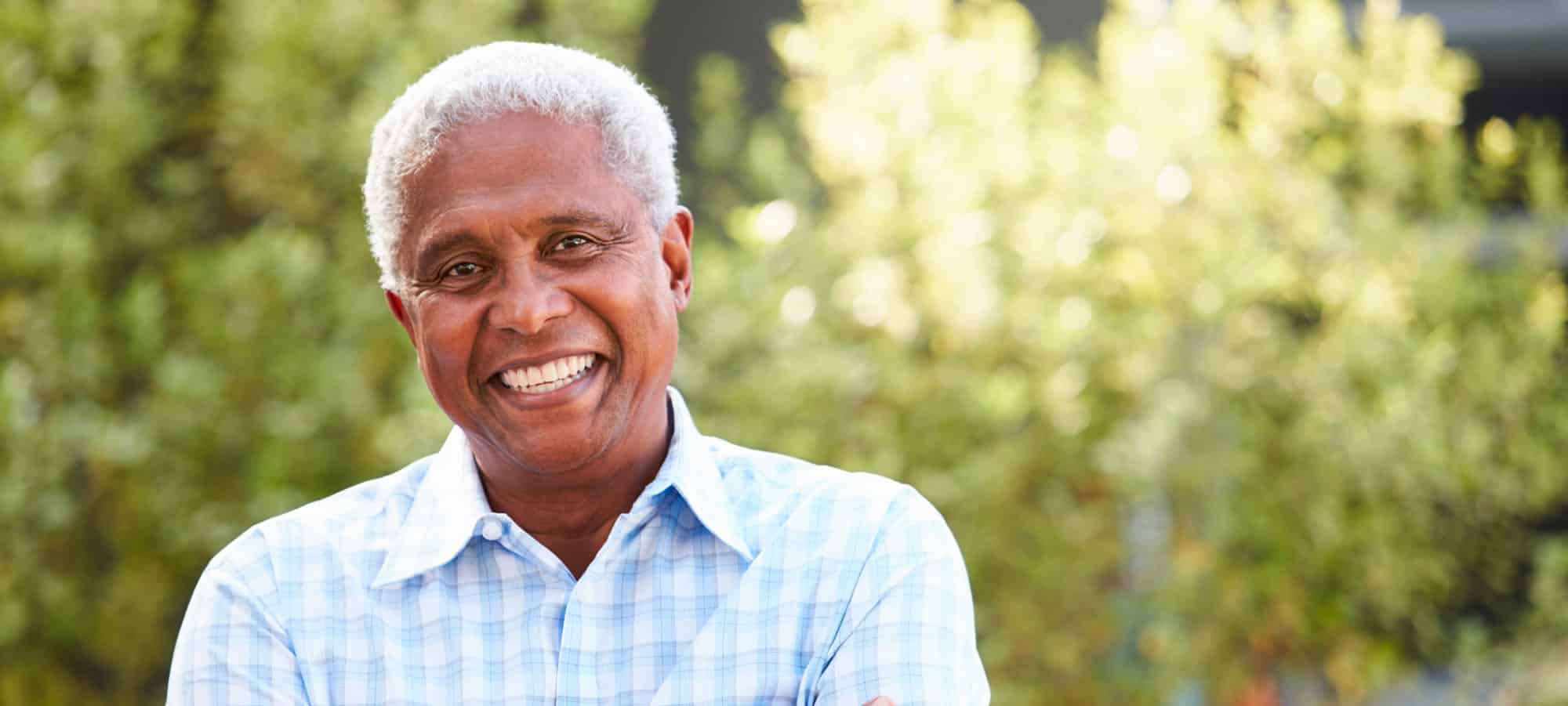 Men, Don't Ignore Your Health!
Just like women, men have unique health risks that, if not addressed early, can severely impact long-term health. Prostate cancer is the second-leading cause of cancer in men behind skin cancer, but it's highly treatable if detected early. Men are also at greater risk of developing abdominal aortic aneurysm (AAA), a swelling of the body's main artery that affects four times more men than women.
These are just two important reasons men should find a primary care provider (PCP). PCPs make sure you get the screenings you need to avoid cancer and other long-term health threats and give you advice about preventing other health conditions, ranging from cardiovascular disease to diabetes, that keep men from enjoying life to its fullest.
Providers at Okatie Medical Pavilion
Prostate Cancer Screenings: The Facts
African American Men and Prostate Cancer
Leonard Allen's Vascular Surgery Story
More Than Half of Older Men Face Prostate Issues
$60 Screening Could Save Your Life