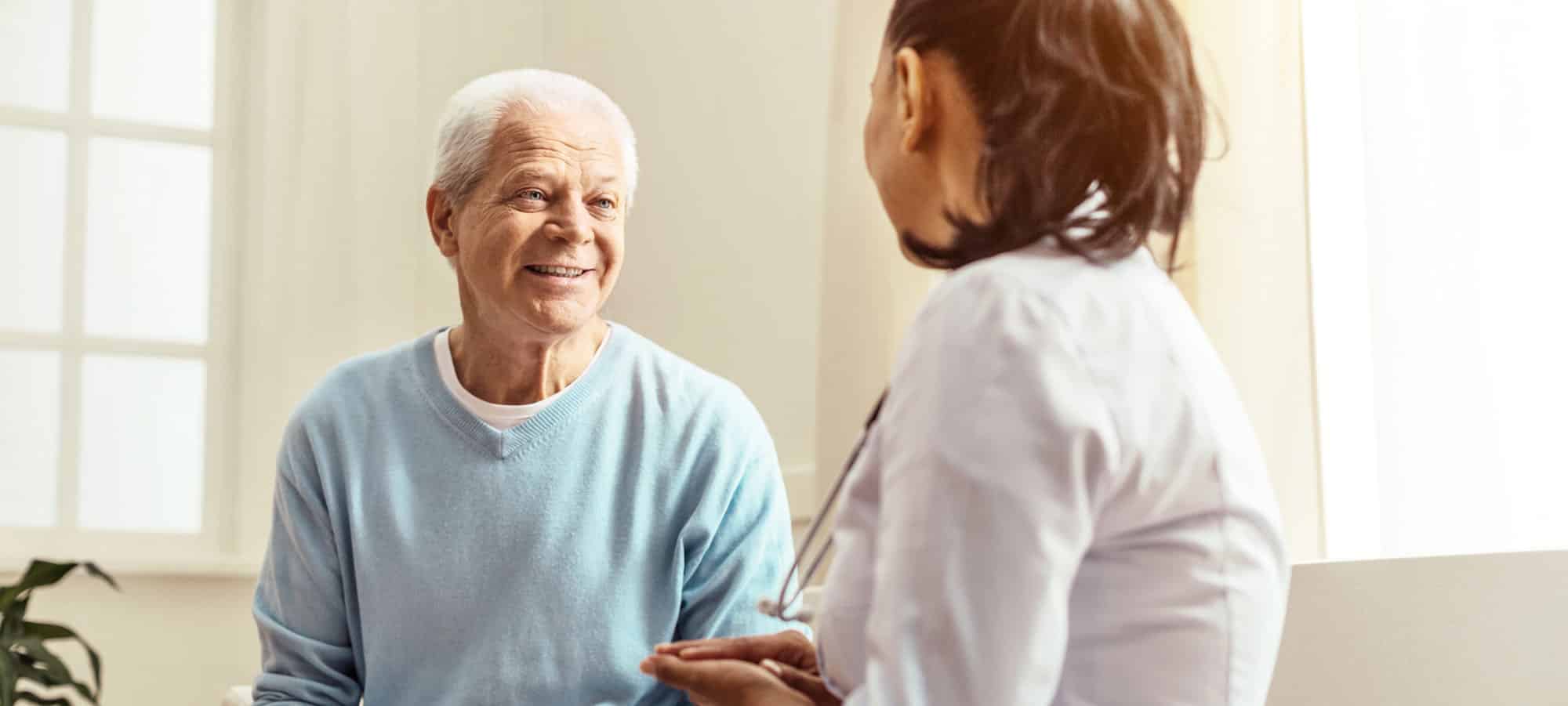 Primary & Quick Care Options
Right Care, Right Time, Right Place
When you're sick or injured, you want help quickly. At Beaufort Memorial, we've made it easy for you to get treated on your schedule. Our BMH Care Anywhere telehealth service is available for on-demand urgent care visits 24/7/365, and our three Beaufort Memorial Express Care and Occupational Health clinics are open after hours and on weekends when you need to be seen in person. 
We also like to take the long view of your health. Establishing a relationship with one of our primary care providers means you have someone who knows you and your health history and who can help you identify — and prevent — chronic conditions, such as diabetes, heart disease, chronic obstructive pulmonary disease and the most common forms of cancer. 
Get introduced to all the ways you can seek care at Beaufort Memorial below. Meet our providers, watch our video and check out Living Well blog posts that feature many of our providers and their advice for how you can live healthier every day.
Providers at Okatie Medical Pavilion
Your Guide to Care During the Coronavirus
Get In. Get Out. Get Well.
Is Your Weight Affecting Your Health?
Your Child's Back-to-School Immunization Checklist
Staying Protected: Vaccinations Aren't Just for Children
Is It an Annual Physical or a Wellness Exam?
Family History You Need to Know
COPD and Lung Cancer: Two Reasons to Quit