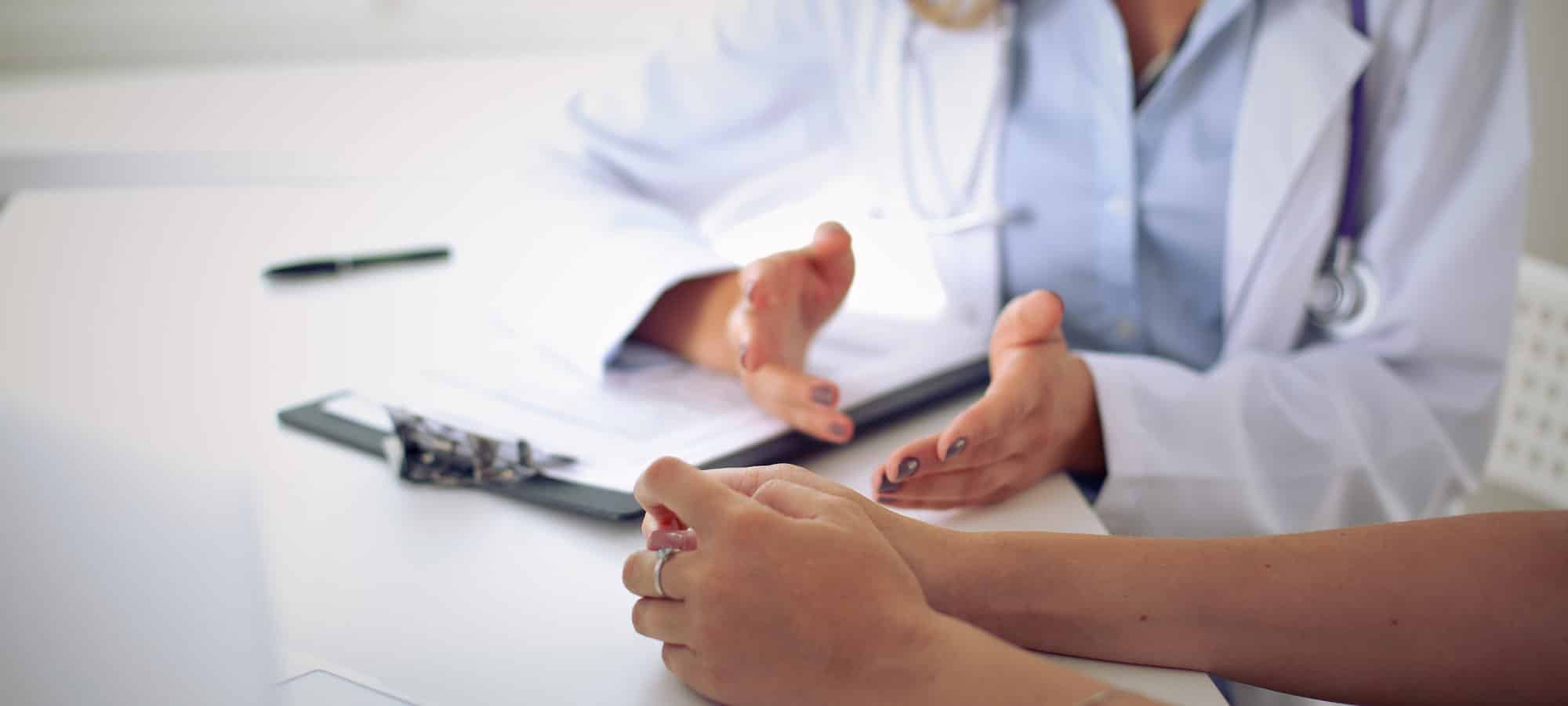 Video Q&As With Our Doctors
Get Educated About Your Health
You make the best decisions about your health when you are informed, and during an appointment, you may not always think of questions you want to ask your provider. 
We recently recruited five healthcare providers who see patients at our new Okatie Medical Pavilion to host live Q&A sessions with patients just like you. They answered questions submitted via Facebook Live and Zoom chat. Check out the recordings below!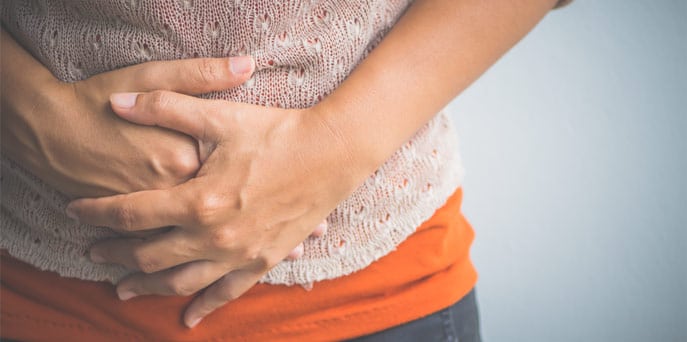 Kristen Johnson, PA-C — Gastroenterology
Lowcountry Medical Group – Okatie
Join board-certified physician assistant Kristen Johnson to get answers to common digestive health questions.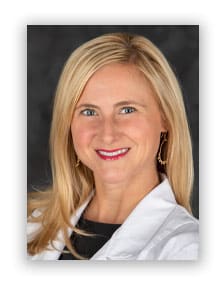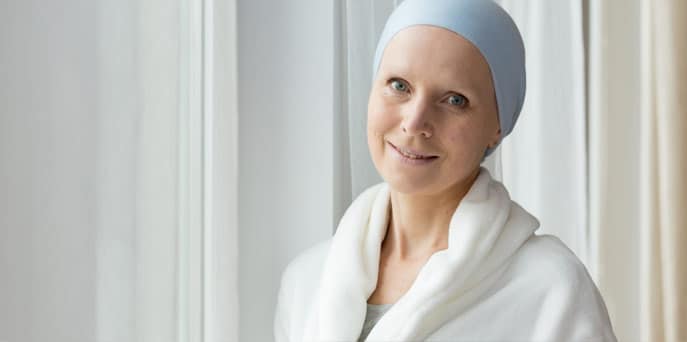 Stephen Tiley, D.O. — Medical Oncology
Beaufort Memorial Oncology Specialists – Okatie
Get to know Dr. Tiley, a medical oncologist and hematologist at the New River Cancer Center, and have your questions answered about chemotherapy, immunotherapy, targeted therapy, hormone therapy and clinical trials.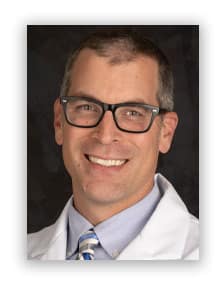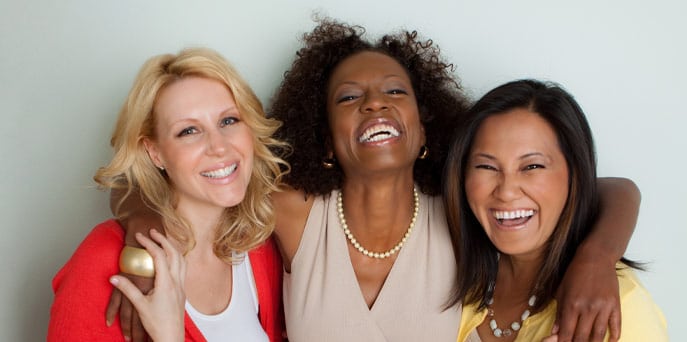 Marlena Mattingly Masavage, M.D., FACOG — OB-GYN
Beaufort Memorial Obstetrics and Gynecology Specialists – Okatie
Hear from Dr. Masavage, an OB-GYN seeing patients at the Okatie Medical Pavilion, about women's health issues.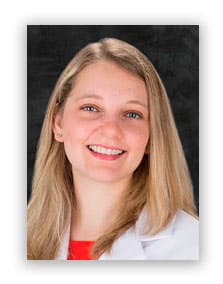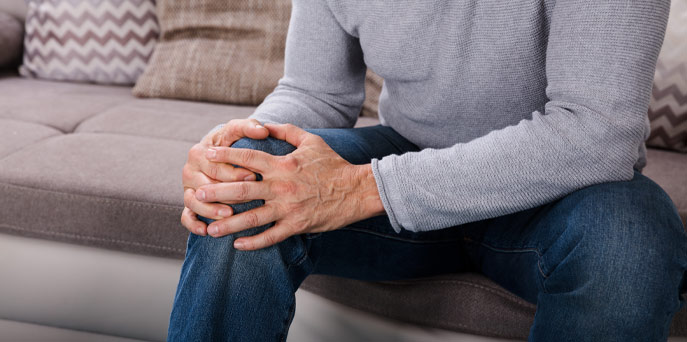 Vandit Sardana, M.D. — Orthopaedic Surgery
Beaufort Memorial Orthopaedic Specialists – Okatie
Join Dr. Sardana, a fellowship-trained orthopaedic surgeon, who will discuss the latest advancements in treating knee and hip pain.