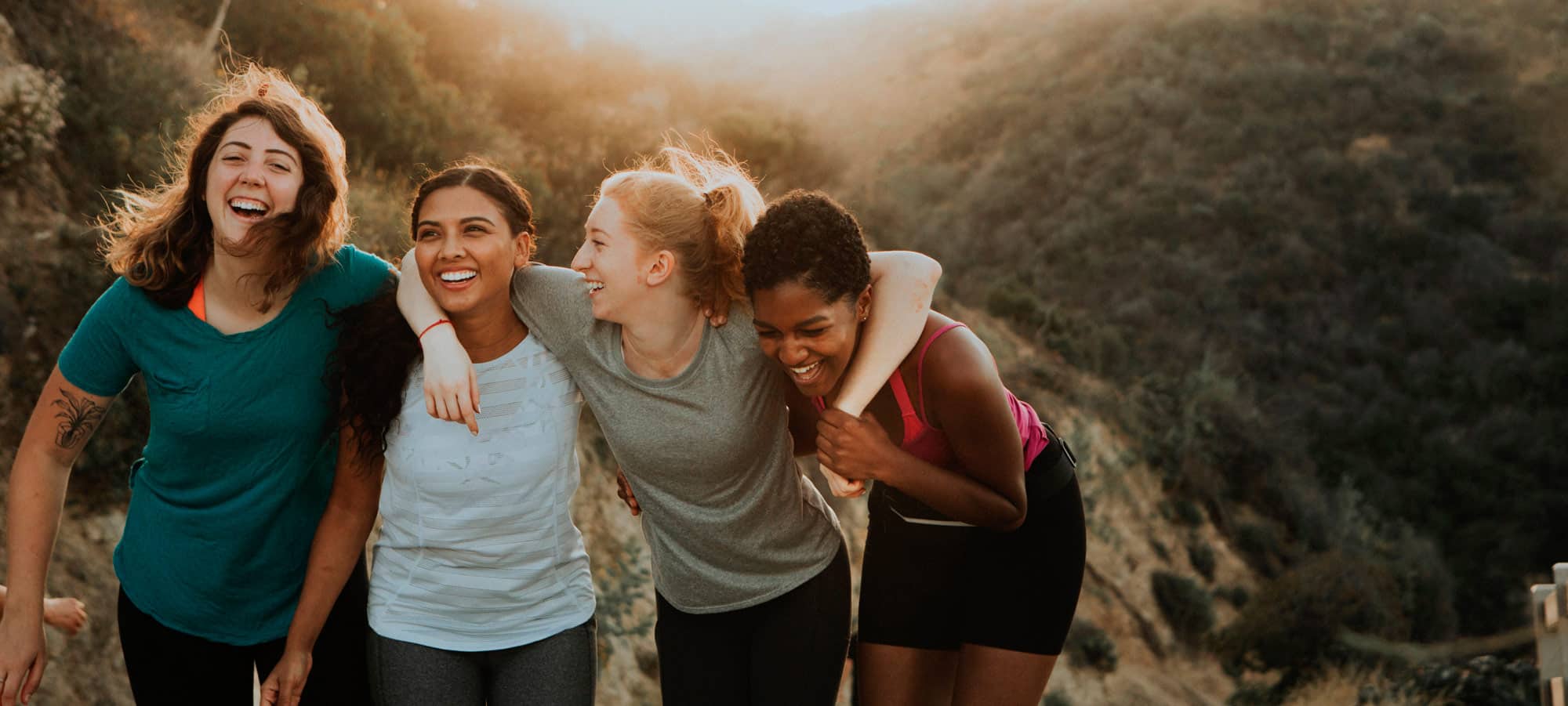 Women's Health Care at Beaufort Memorial
Caring for Women at Every Phase of Life
Women's health needs are as diverse as they are. Whether you are looking to start a family, grow your career or retire after decades of doing both, you need care that meets you where you are in life. Our gynecologist, OB-GYNs, and breast care and maternity specialists focus on individualized care that takes into account your personal health history, current health status and goals for the future.
Meet our team, and then explore the resources we have at Beaufort Memorial, from our beautifully renovated Collins Birthing Center and childbirth education to our advanced breast cancer screening technologies and healthy living advice.
Providers at Okatie Medical Pavilion
Beaufort Memorial Breast Health Center
Breast Cancer Risk Factors
When Should You Get a Mammogram?
A Lifetime of Good Health: Screenings Women Need
Nutrition During Pregnancy
What Is Gestational Diabetes?
Special Delivery: Your Guide to Maternity Care
Women's Wellness and Breast Care
Breast Density and Cancer Risk
Get Help for Uterine Fibroids
Endometriosis – A Silent Epidemic
Know Your Lemons: How to Do a Breast Self-Exam
For Women, Health Care Is Self-Care
Symptoms of Perimenopause: What You Need to Know
The Role of a Labor Coach
Top 13 Questions Lowcountry Moms Ask About Breastfeeding
What to Eat During Pregnancy
What Is a High-Risk Pregnancy?